The best part about being in business is the cooperation between our customers and ourselves. We love getting to see how and where our hardware is being used whether it be from a customer mailing us photos of their project or seeing the hardware in use by other small businesses. Many of our customers do have their own small businesses and it is a great pleasure to supply them all.
Today I'm bringing a really wonderful and unique small business to your attention. Every once in awhile I get the pleasant surprise of finding a gem of a customer like this and I love it!
Lora at Serra Art and Craft
creates beautiful and one of kind works of art on top of the plain old boring switch plates we've been selling her.
From her studio at home she turns the plain stuff into true works of art! Below is a sneak peak at her process and then some samples of her work that is for sale at her Etsy shop
Serra Art and Craft.
The studio!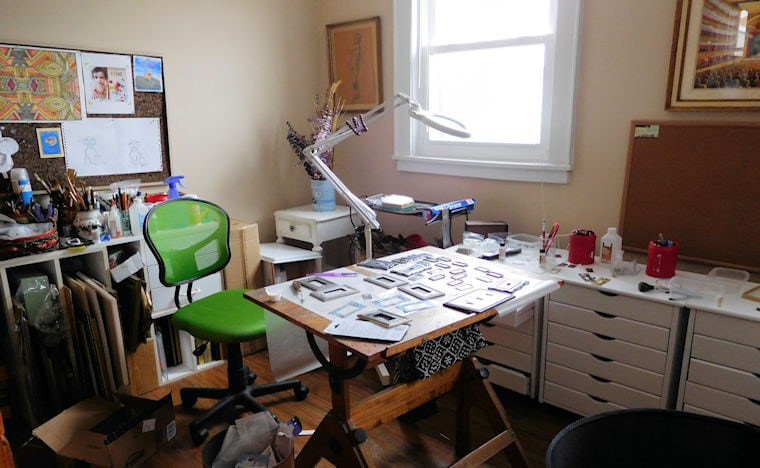 Some switch plates in progress...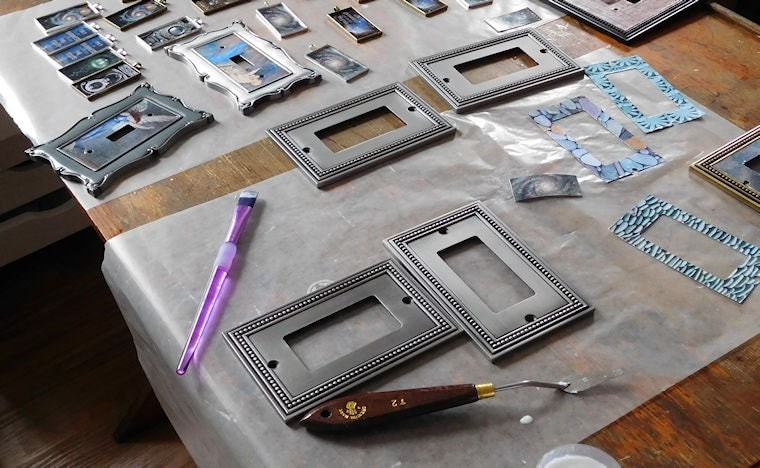 A look into the process! Lora sketches out designs ahead of time trying to find what will fit onto the style of switch plate she is transforming.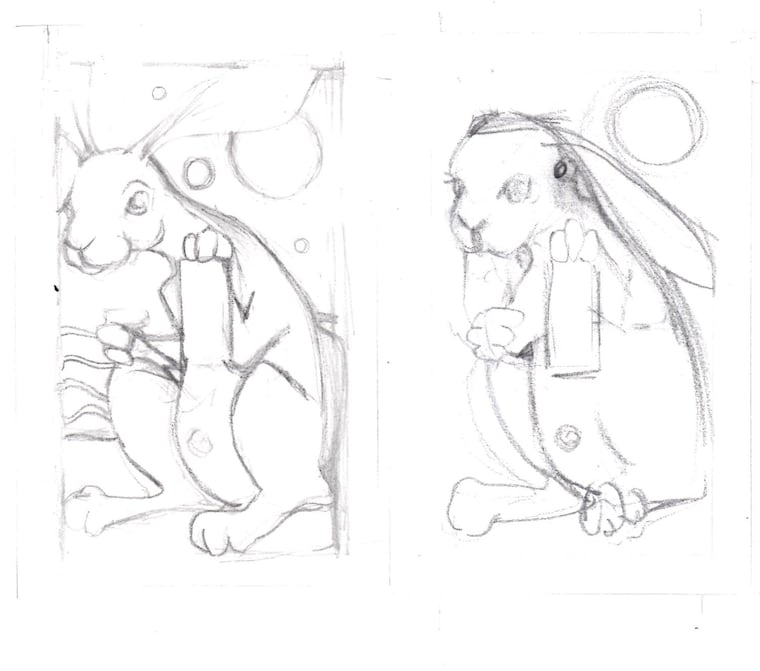 And now some samples of her finished work. Each image will click through to her shop as I'm sure her inventory changes a lot with such beautiful designs. I don't want the links to go bad when stuff sells out! These are just my favorites, she has a ton of different styles and designs, all gorgeous!