Haven't done one of these in awhile so I really enjoyed making this post. Introducing one of our small business partners
Reclaimed Oregon
! From my records it appears we picked them up as a customer back in August and now they are a consistent customer. With a
five star Etsy
rating after nearly 900 reviews it's no wonder they come back so often for hardware!
I was going to whip up something about their store, but I figured I may as well use owner Andrea's words, "This is a family run shop in its entirety. We are committed to bringing you quality hand made products and providing each and every customer with amazing service. We want to make you feel like part of the family. Thank you all for the support and helping us achieve our vision."
It looks like we basically sell them hooks, hooks, and more hooks so below I'll post up a few of the cool ways they are using them. You can click through to their store above or
their Facebook page
here. I didn't link to the products because the links will expire with the listings...oh well, better to browse!
First up has to be this glass and cup holder that pretty much fits me to a T.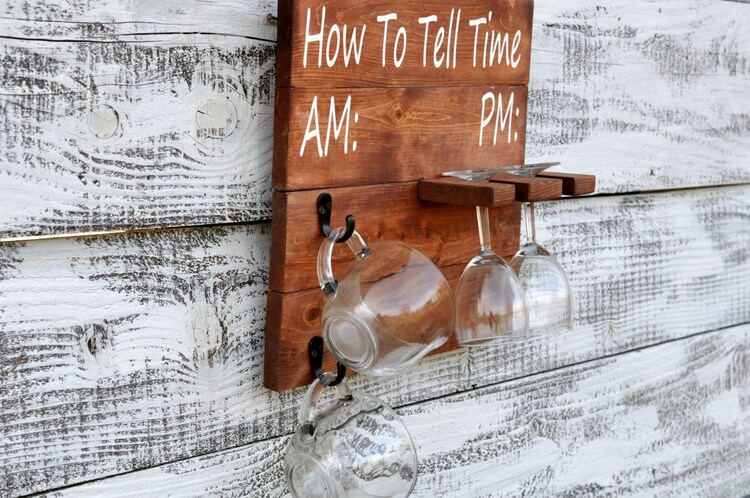 And no wonder they need a lot of hooks, this rack for a ton of mugs is awesome! We've easily go this many mugs at my house, haha!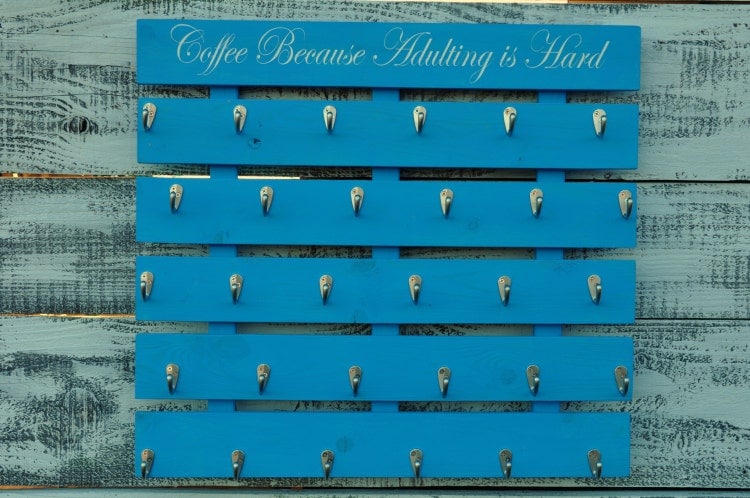 And they also do customized coat and hat racks like this one.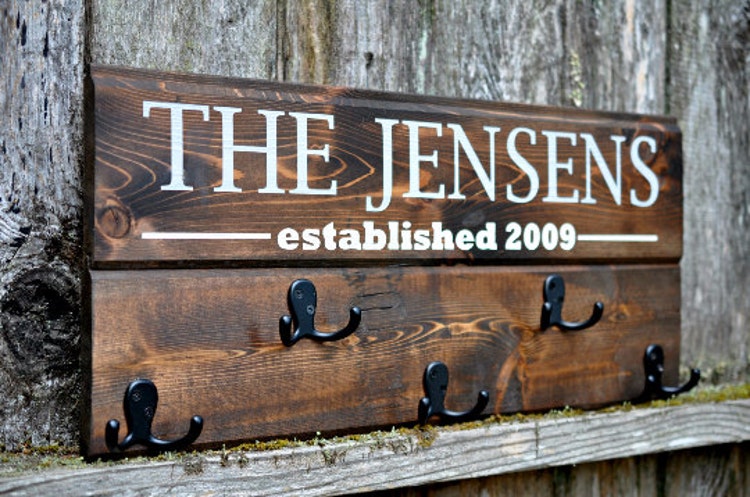 They do all sorts of stuff jewelry boxes to personalized wedding card holders. I just show off a bit more of their work below. This is a TINY selection. Reclaimed Oregon has over 500 listings live on Etsy at the moment and has done over 3,000 sales so they are well worth your time to look around. Especially if you are looking for a wedding gift coming up.